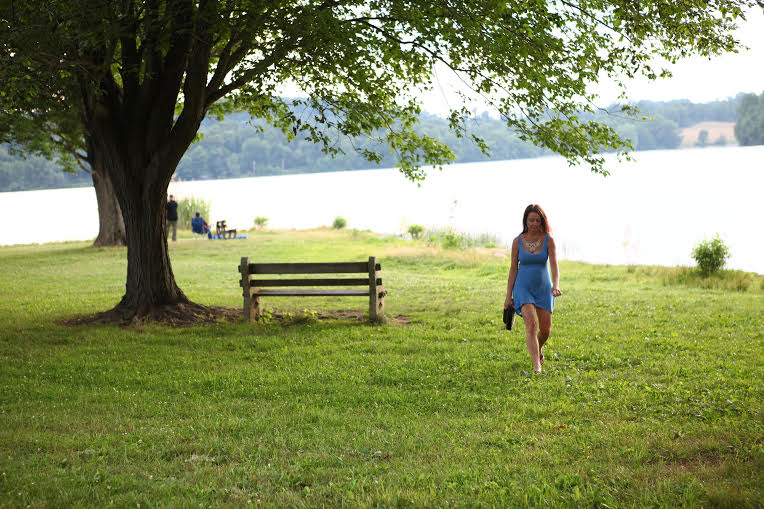 The Sexual Awakening you ARE ready for!
Friday, June 9th, Saturday June 10th and Sunday June 25th
June 9th Friday Night: Discussion 6-9:30pm
June 10th Saturday: Yoga and Meditation 1-4pm
June 25th Sunday: Yoga and Celebration 1-4pm
You do NOT have to be in partnership
This is about YOU with YOU!
We are gathering for Sex Positive Discussions designed to Awaken your consciousness around your sexuality by understanding the role your shadow has played!
I believe this is your opportunity!
You can expect:
Friday Night
Sexy Research and Release! *Light hearted discussions in small groups *Where we are and where we want to be sexually! *Review of the sexual anatomy, orgasm potential, sacred sexual practices of Tantra and Native Indian traditions!
Saturday
Yoga class Yoga practices gentle and loving Energy work to ignite the passion body. Meditation
14 day Personal at Home Magical Sexual Love Practice
2 Hour follow up Class 2 weeks later
Full Weekend Course Investment
JUST: $225 - Early Bird Special Rate of $179